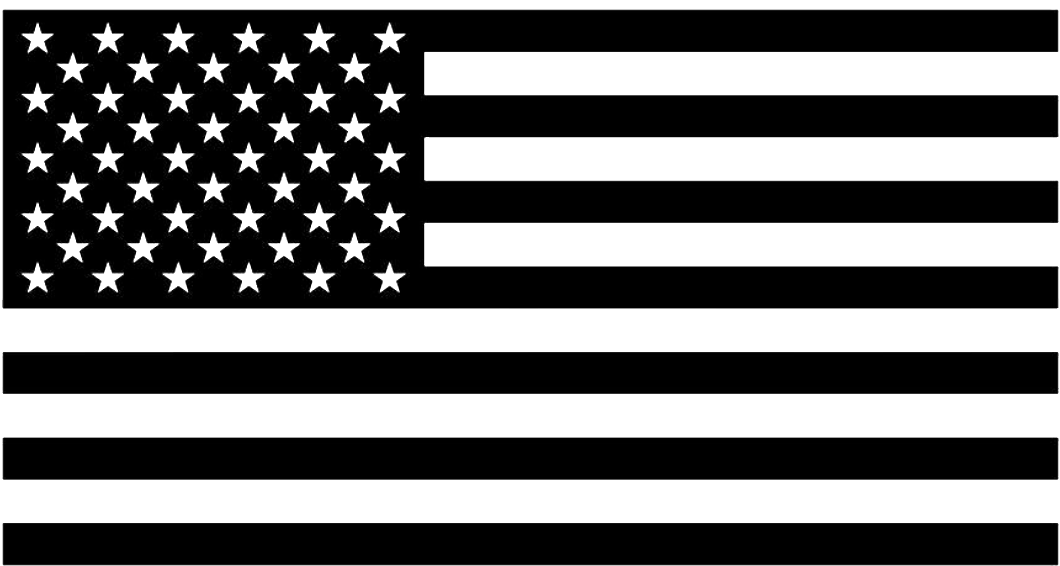 U.S. Painters is a contracting company and a business school. Our mission is to offer our customers the most highly capable and professional painters in America at the most competitive rates.
Candidates undergo basic training for six to nine months in tactics, techniques, and procedures of the painting industry. After graduating the program, they may apply for another six months of advanced training to become a subcontracted journeyman. In advanced training they learn, leadership, administration, accounting, and many other business skills.
We are unique from other painting companies in that we are the only company that offers this kind of training. We hold our candidates to the highest moral, social, and technical standards. As a result, our graduates stand out among the competition as the most elite painters in America.